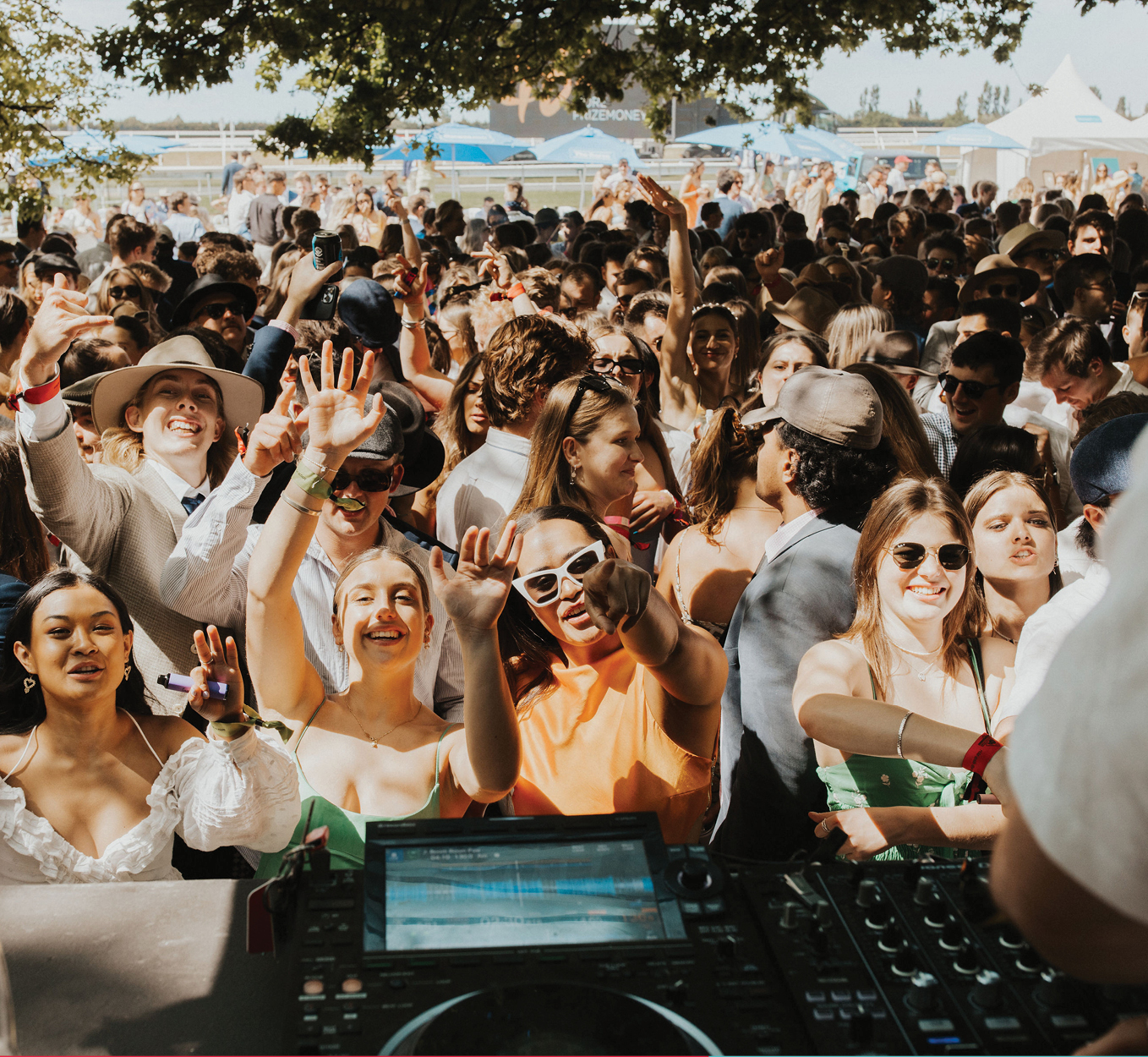 Bigger, brighter and bolder than ever before!
New Zealand's Raciest Festival is back!
For the second year running, the racing industry's largest party continues. A celebration and unification of New Zealand's top 20 horse racing events across Hawke's Bay, Auckland, Christchurch, Wellington, and Waikato, The Grand Tour is turning up the heat for its return, with an outstanding line up of headline artists set to entertain once the ponies have gone to bed.
Add to that the outstanding hospitality, racing and fashion we've come to expect from The Grand Tour, it's one hot ticket! Eat, drink, and get racy at New Zealand's ultimate thoroughbred racing festival.